Event
BMAO Mid-Year Meeting 2024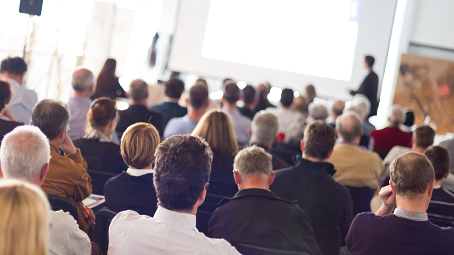 Date:
April 6, 2024 @ 9:30 am
Location:
Bethany Baptist Church @ Tulsa
---
April 6, 2024
Bethany Baptist Church of Tulsa is proud to host 2024 Mid-Year meeting for the BMA of Oklahoma. Begins @ 9:30 a.m. Saturday morning.
Mark your calendars! We will send reminders as the date gets closer. Fellowship meal will be provided.
Thank you from Bethany Church.
Pastor - David Langley
918-695-5336
owasso@hotmail.com