Baptist Missionary Association of Oklahoma
How shall they hear (Rom 10)
Sharing the Gospel in Oklahoma
Bible Verse
Rom 5:6-9 (KJV)
For when we were yet without strength, in due time Christ died for the ungodly. For scarcely for a righteous man will one die: yet peradventure for a good man some would even dare to die. But God commendeth his love toward us, in that, while we were yet sinners, Christ died for us. Much more then, being now justified by his blood, we shall be saved from wrath through him.
BMAO - How shall they hear?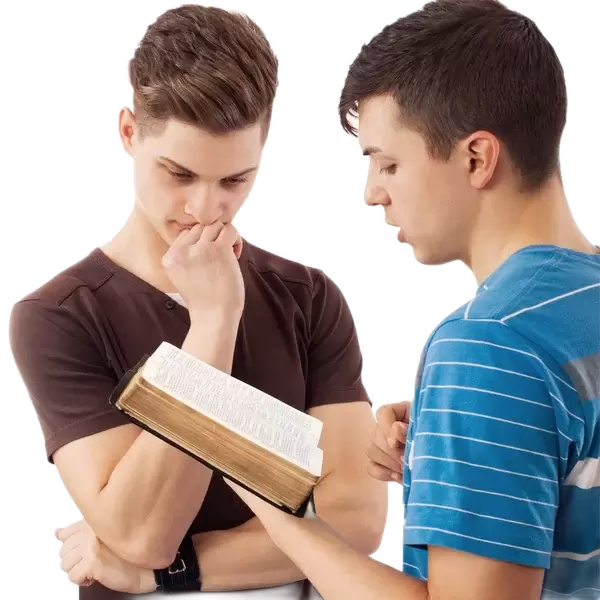 Rom 10:13-15 (KJV)
For whosoever shall call upon the name of the Lord shall be saved. How then shall they call on him in whom they have not believed? and how shall they believe in him of whom they have not heard? and how shall they hear without a preacher? And how shall they preach, except they be sent? as it is written, How beautiful are the feet of them that preach the gospel of peace, and bring glad tidings of good things!
How can people hear the message without a preacher? This fundamental question underscores the vital role of each New Testament Church. The Baptist Missionary Association of Oklahoma (BMAO) exists with a clear purpose: to help our churches collaborate in sending preachers into or state, our nation, and the world, proclaiming the gospel, and sharing the transformative power of Christ's message. The BMAO serves as an extension of the church's primary mission, amplifying its reach and impact.
Since its formation in 1951, the BMAO has been dedicated to bringing together churches in Oklahoma, fostering a spirit of unity and cooperation. We strive to ignite a passion for evangelism and ensure the Gospel of Christ resounds within our state, across our nation, and throughout the world. By collaborating with churches, we aim to establish scriptural missions and churches that serve as beacons of hope in their communities.
The BMAO is not confined to the boundaries of Oklahoma alone. We collaborate closely with the Baptist Missionary Association of America (BMAA) to expand our reach and impact. By working in tandem, we strive to mobilize resources and support each other's endeavors in fulfilling the Great Commission.
Through our cooperative efforts, the BMAO unites three local associations in Oklahoma: Central, Northeast, and Southeast. Together, we form a network of churches and individuals dedicated to the proclamation of the Gospel. By leveraging the strengths and resources of each association, we maximize our collective impact and reach.
Ultimately, the Baptist Missionary Association of Oklahoma stands as a unified force, passionately dedicated to preaching the gospel and sharing the good news of Christ. By embracing our mission, and collaborating with partner organizations we strive to fulfill our calling to impact lives, transform communities, and spread the hope of salvation to people of all nations.